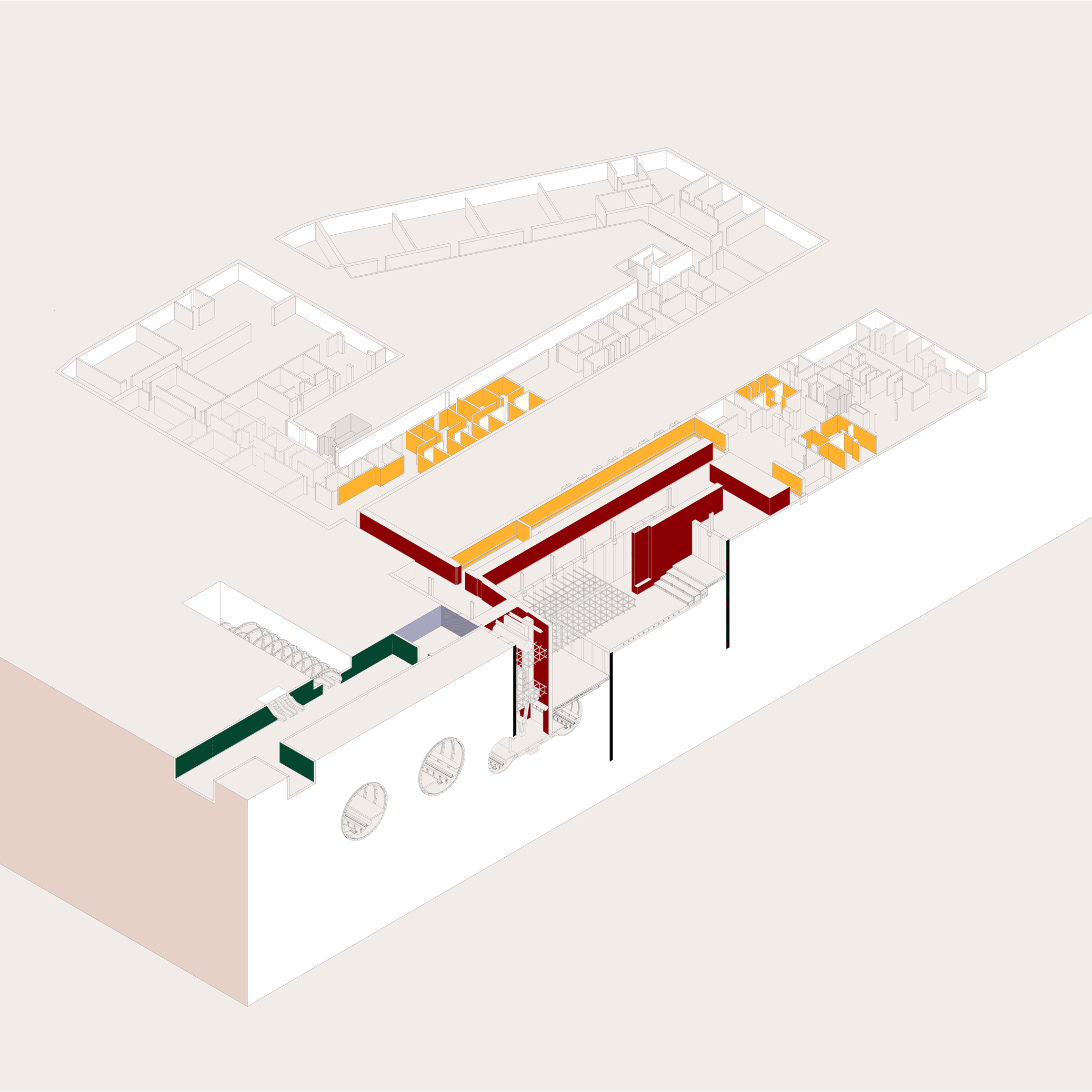 Sitting on
London Clay
Station seating for Network Rail and London Fesitval of Architecture, London Bridge Station 2020.
Local Collective's

seating uses London's clay – a natural material found beneath Londoner's feet – to offer a social furniture that is breathable and sustainable. The bench's modular system offers different compositions tailored to different social needs, whilst the materiality of clay improves indoor air quality by absorbing humidity and toxins. More importantly, this is an installation about climate change: to re-think and rationalise centuries-old construction principles and natural materials into sustainable, contemporary building techniques.
Sitting on London's Clay is supported by Pro-duck, Clayworks and Guy Valentine, without whom the project would not have been made possible.
[Photos by Lisa Chan]
Publications
Archdaily
Architects Journal
Architectural Association
Sitting on London Clay, London Bridge Station.